I spent today behind the scenes with Chas hard at work on a film shoot.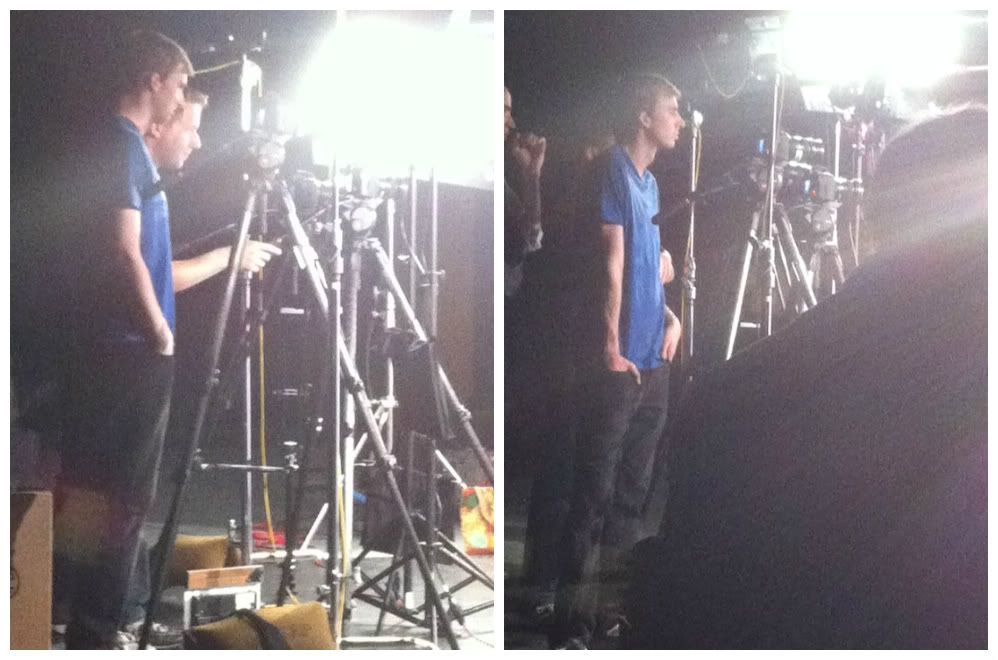 Check out that sassy stance in the second pic. Love it. If you can't tell, his hip is most definitely popped as well. Good call, Chazzy boy.
And maybe, just maybe, I was there because Chas and I spent some time in front of the camera as well.
And maaaaayybe I'll have something to show you later this month.
Btw, I feel like June's gonna be amazing.
And, judging by his bedtime prayer last night, I think Chas feels the same.
Chas: "...And we're so grateful that tomorrow is the first day of June because it's Sam's birthday month."
Get excited.