It's been a while since I've done a giveaway here and that's just not right.
Let's go for it, shall we?
The winner of this giveaway will get either a print of their choice from
the shop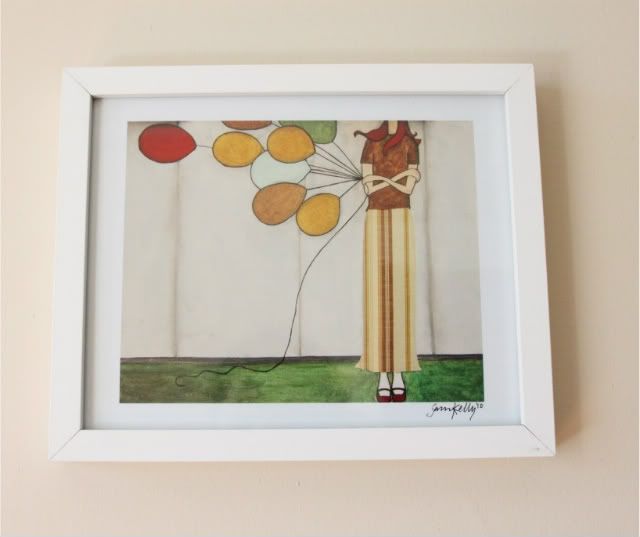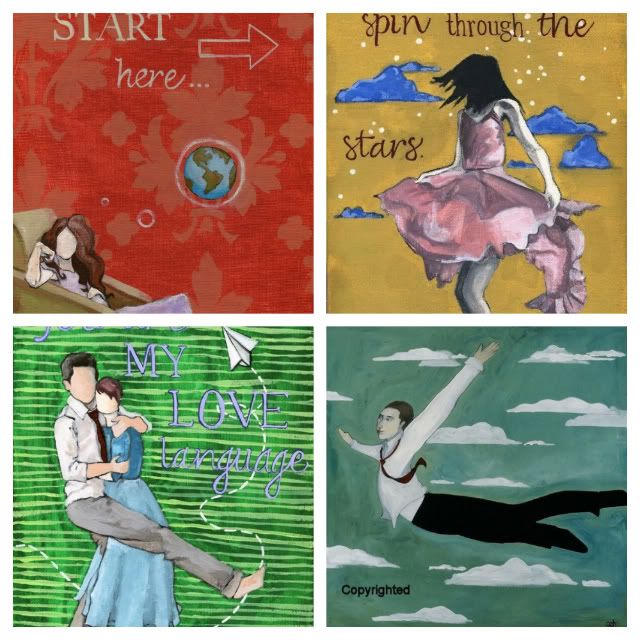 OR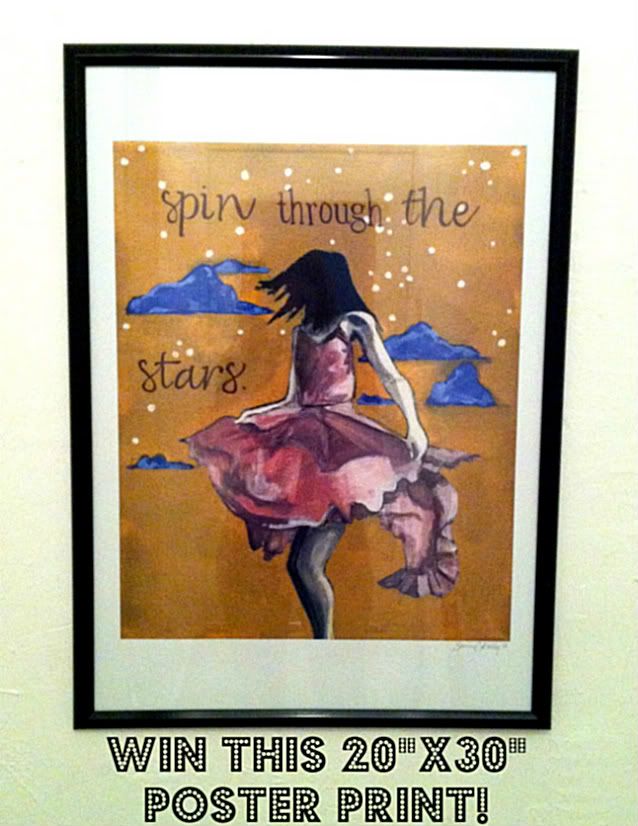 this amazing poster print!
Here's ours. Framed and hung in all it's glory.
(Just pretend it's not a super crappy picture of it, mmmkay?)
Anyways,
you win, you choose.
To enter, you must be a follower of this blog.
Then, in your comment, just tell me why you read Young People in Love!
Easy peasey lemon squeezey.