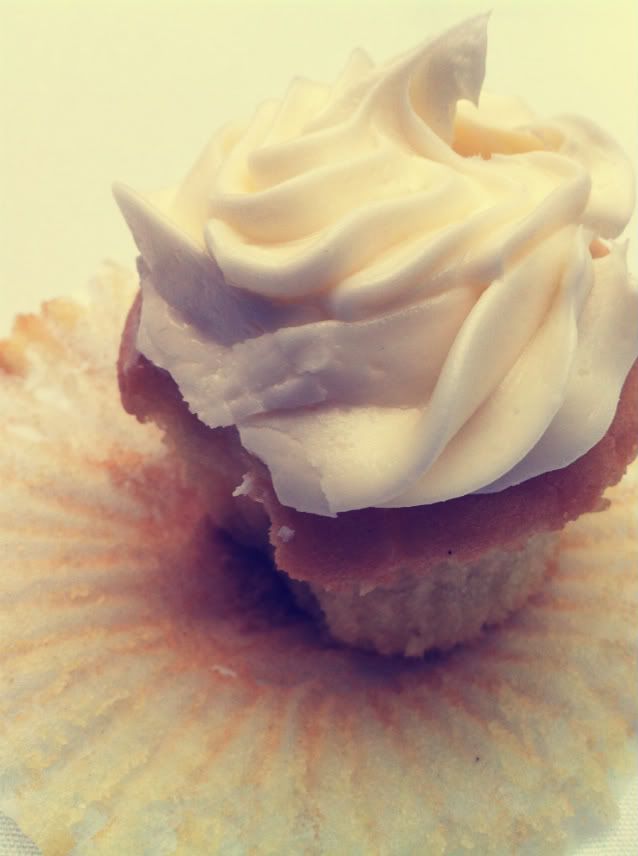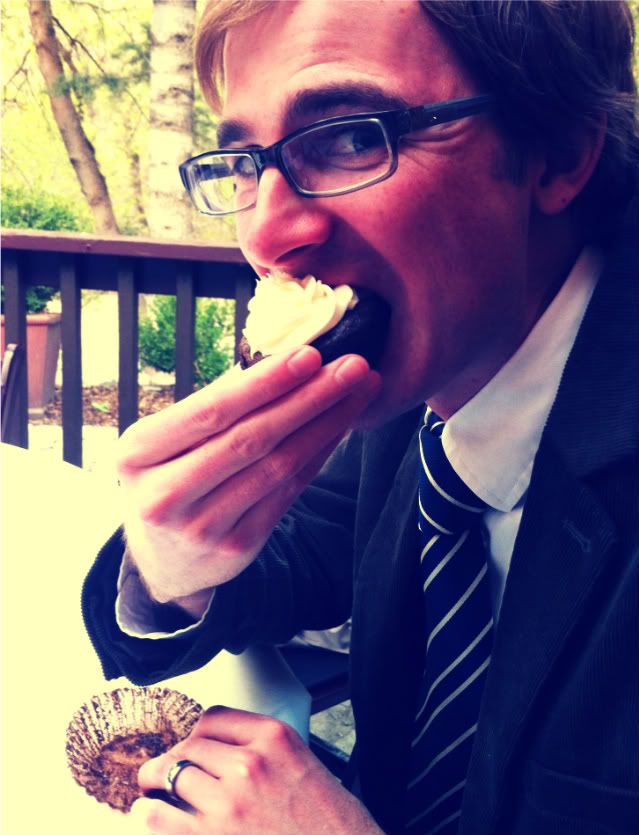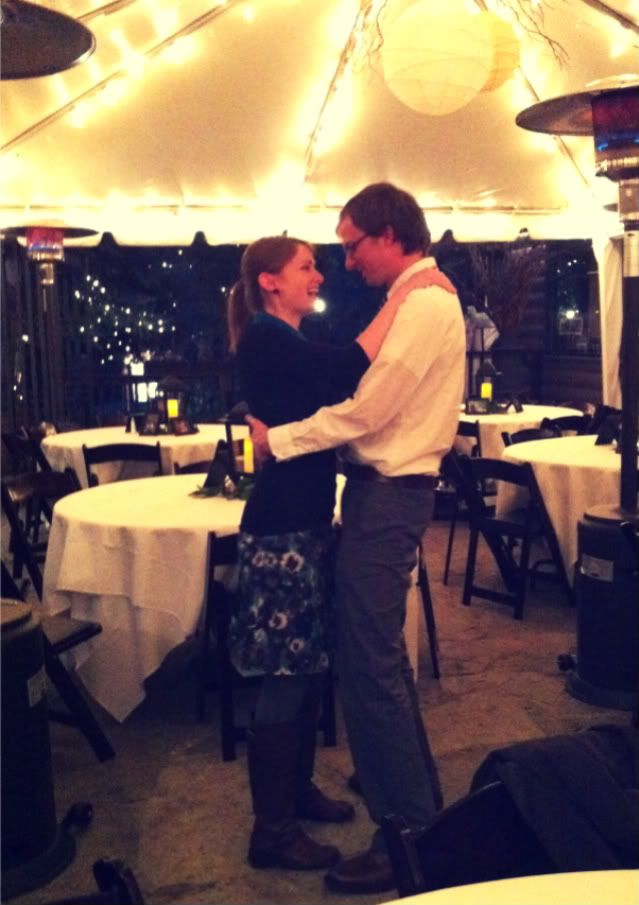 Oh hi. Just fake slow dancing for a pic. You know the drill.
(Bonus points for my chin.)
Tonight we went to a fancy wedding reception dinner up the canyon. Does anyone else simply la la la love weddings? I love all the tiny finger foods. Somehow eating 17 little snackies feels much more acceptable than puttin' away a big meal. "Oh, I'm definitely passing on that steak...but why don't you go ahead and give me....8...or so more of those yummy cracker things. And throw in some of those sticks with huge chunks of mozzarella drenched in balsamic while you're at it. Cupcakes, you say? Mos def. Thanks.
Going to weddings also always makes me want another reception for myself. I want to wear the dress again and have everyone want to see and hug me...again!
Btw, best part about getting divorced and remarrying is getting a second wedding reception.
Hands down.