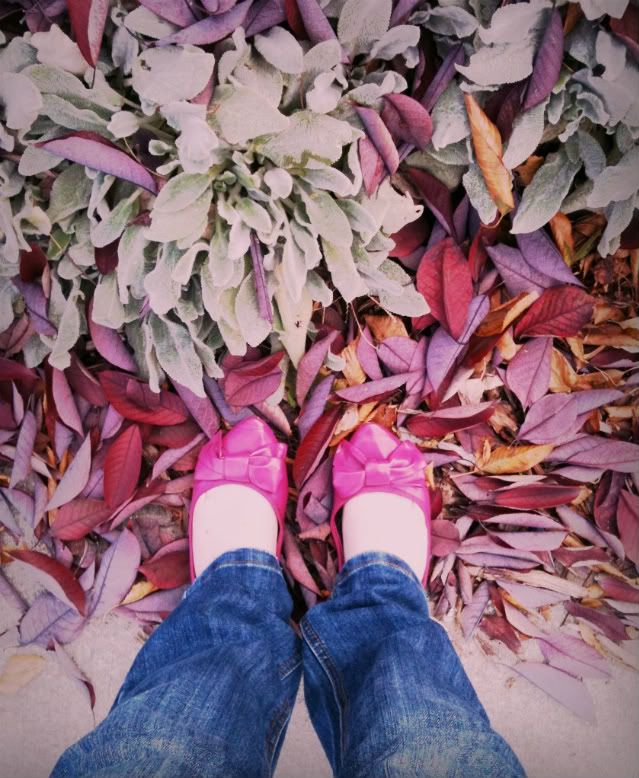 Man, it really drains me so quickly. After this blogging break, I think I'll have myself some ice cream, and then maybe even a little nap. Yeah, that should do the trick.
I just wanted to say a little sumthin sumthin here.
I am 100% satisfied with my life. As is.
Even without a little cryings.
This is kinda a break through for me.
I'm honestly not sure what's brought on this sudden, magical change. But I like it. I like it a lot.
I love my job. I love not working full-time. I love getting to sleep in every now and then. I love having time to blog, paint, and write. All these things are good on-going "projects" for me, ways that I can invest creatively and, hopefully, help others. These things make me happy every day.
Then there's Chas.
It is enough. It is more than enough.