Because we live in the Basement of Love, I sit down at the computer to write and contemplate the meaning of life as I look out on...the wall. As I stare at the wall directly in front of me. It's amazing.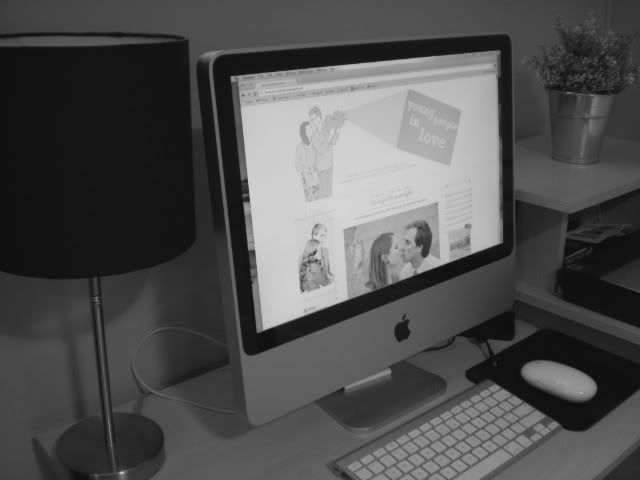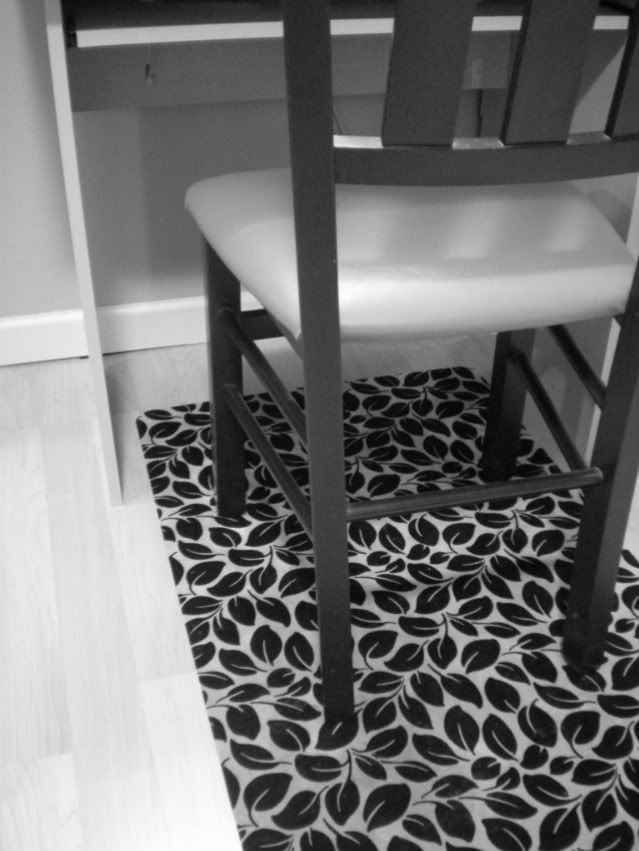 Annnnd that's about it for that.
Super fun.
I also wanted to thank you all so, so much for your kind words, encouragement, and 'happy crying tryings' sentiments yesterday! Seriously, guys. We were both pretty overwhelmed with how much so many people are rootin' for baby Sam&Chas right along with us! It's one thing to have great news. It's another thing to have people respond so positively and just "get" how great your news really is.
Thanks for being those kinds of people. The best kind.
And another thing.
I've been getting a lot of wonderful emails asking to hear more about art therapy. So I decided to expand my little
art therapy page
and include a FAQ section at the top. Just click on the "art therapy" tab on the right side bar!
Oh yeah.
A few nights ago, I dreamed Chas proposed to me. In front of a sold-out sport's area. During a Powerline concert.
This dream just may be better than the time I dreamed I was the Great Mouse Detective.
I honestly never thought that would be surpassed.
That's all for now.
As you were.