So the following post might be a little TMI but hey, we're all friends here, right?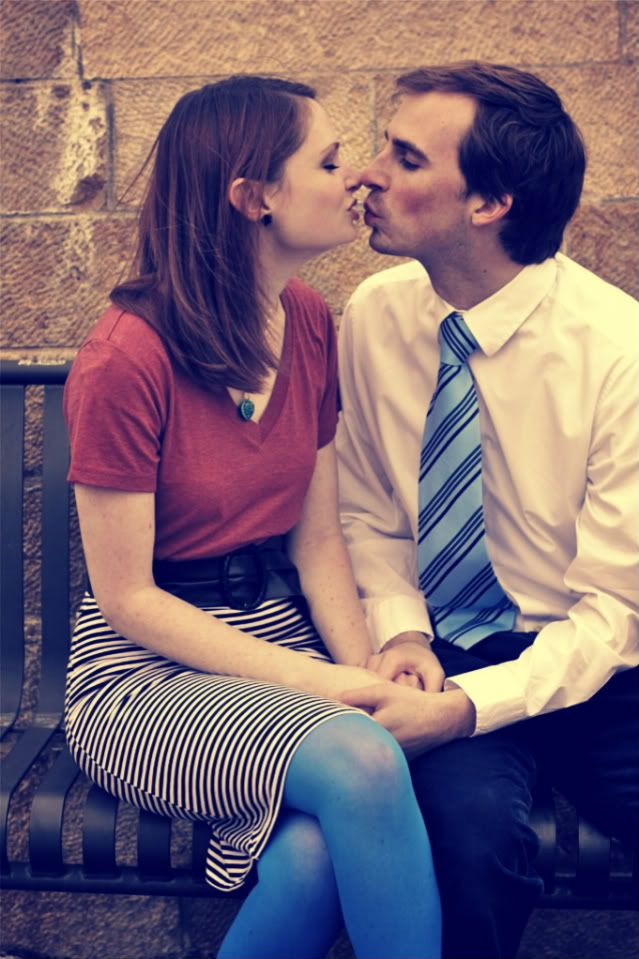 (This picture is pretty borderline inappropriate so, ironically, I thought it'd be appropriate for a TMI post.)
Anyways.
As some of you may know, I've blogged a few times about
wanting a baby
ever so badly. I haven't, however, talked much about the details of it all and why we aren't pregnant because, honestly, I didn't want to give it anymore air time. I wanted to make an effort to focus on gratitude for what I have, rather than dwelling on what I want.
But, just so you can have a context for the happy news I wanna share, here's the low down on why we aren't pregnant even though we want a baby.
No, it doesn't have anything to do with infertility.
We weren't even to the stage of being able to actually try for a baby.
You see, because of the nature of our work, neither of us have benefits through our jobs. Totally lame but luckily we're both really healthy so we've gotten by just fine.
But there comes a time when a wife and a husband love each other very much and they want, more than almost anything, to bring a little cryings (code for baby) into their family. That's when health insurance is really, really handy and when not having health insurance is the worst.
We checked into all our options.
We didn't qualify for medicaid, even if we were pregnant.
There weren't any adequate supplemental insurance plans for maternity.
Individual insurance didn't cover pregnancy.
We didn't make enough to pay for it all out-of-pocket.
It seemed nothing was available to us.
And let me just say this:
There is something very strange about a working, contributing couple not being able to start a family because of "the system." On the other hand, if we had just quit our jobs, and worked at McDonald's, we'd qualify for Medicaid and be able to have a baby whenever we wanted.
Like I said, very strange.
So all we could do was wait, and wait, and wait, for one of us to get benefits from our job. But nothing was happening and the waiting was driving me crazy. Teaching me patience, yes, but still driving me crazy.
And then, one Sunday, while serving in the nursery at church (interestingly enough), our prayers were answered.
Heather
had felt she should tell me about the amazing financial assistance offered by IHC to people who may not qualify for other options. Her family's situation sounded very similar to our predicament and Heather had just had their second little girl and ended up paying almost nothing. Holeee crap. :)
And, just like that, the door was pushed wide open to us into the land of "trying" for a little cryings.
I'm meeting Heather for lunch tomorrow so she can give more details on the financial assistance inside scoop.
We're seeing a midwife on Friday.
We're 86-ing the birth control.
We. are. ecstatic.