Saturday was the first day in probably 4-ish years that the sun was out. The perfect weather for my little sister, Sarah's, baby shower.
The twins, Hailey and Sarah.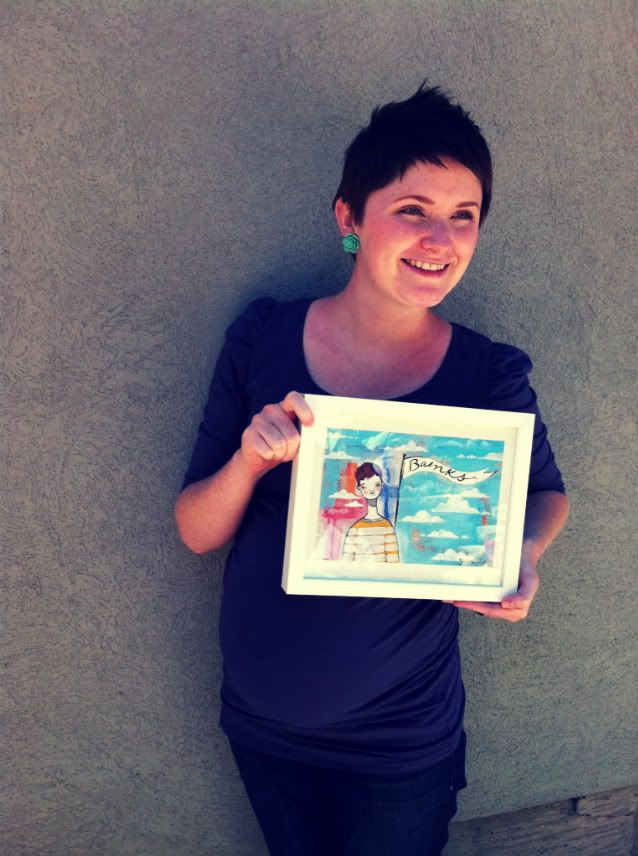 My painting for baby Banks.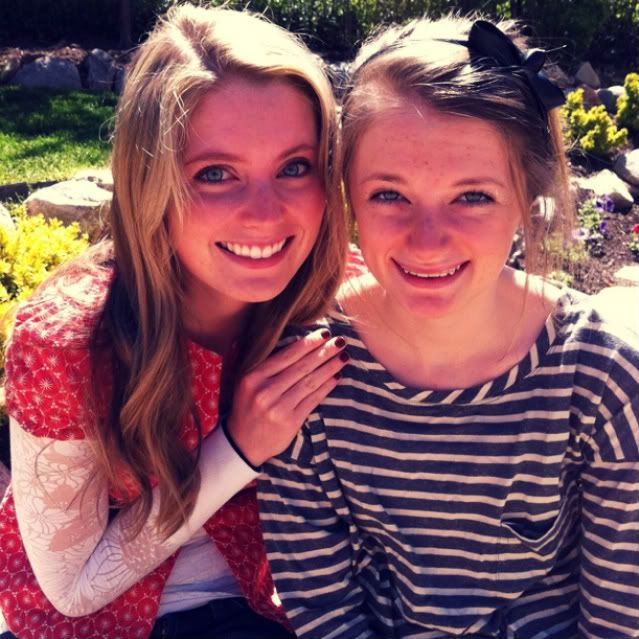 Hailey and Lizzzzz.
Sarah, Banks, and Me.
And yes there were more people at the shower than just me, my sissies, and the Banks painting. But sometimes when you're putting together a blog post, difficult choices have to be made. In the end, only sisters made the final cut.
Sorry Charlies, (Charlies = everyone else).
xoxo
So hurry on up and get here already, Banks! The Card girls are ready for you.