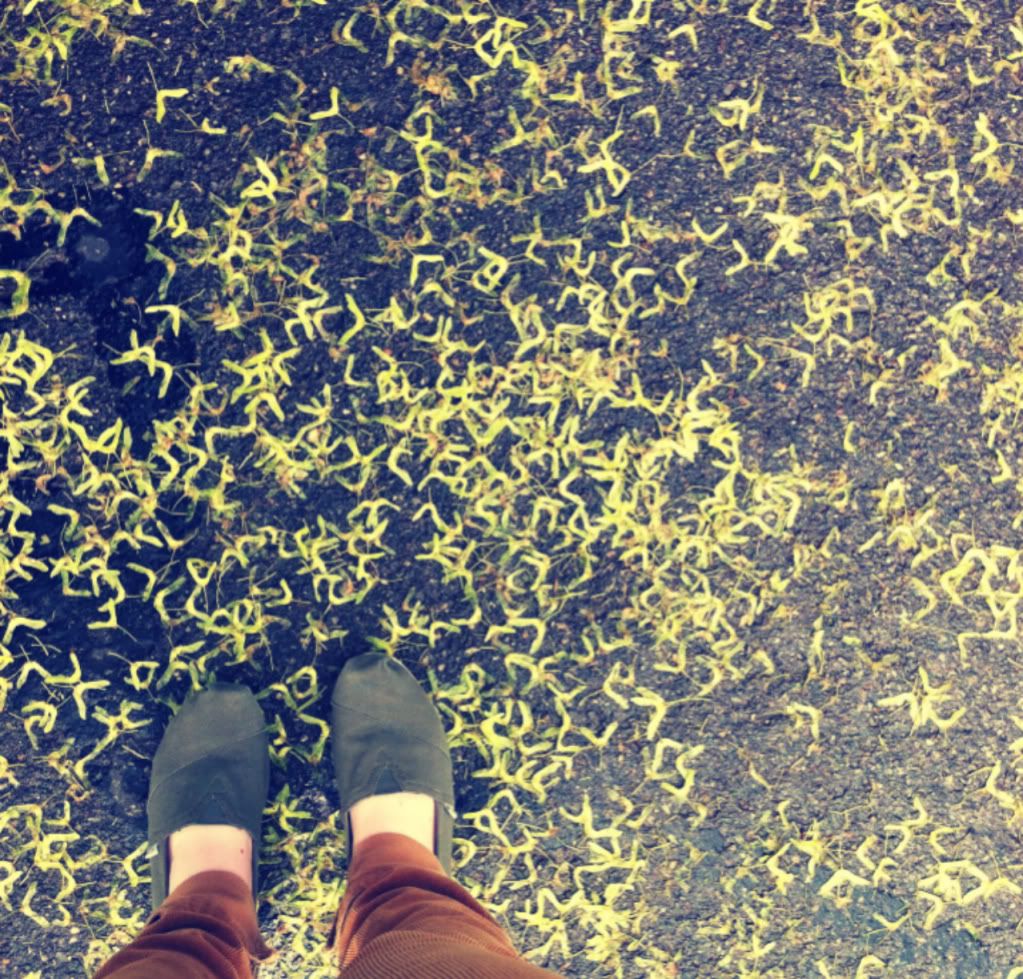 Tomorrow morning we leave for our Oregonian adventure land trip!!!! Words cannot express how excited I am. Actually, maybe this will give you an idea of the level of anticipation...
So ever since we first decided to go on this trip a few weeks ago, there's been an almost constant music video running through my head. But not just any ol' music video, no no. This music video is set to basically whatever music I happen to be listening to at the moment and Chas and I are the stars. We're romping through Oregon and we look super cool. I've even imagined detailed little shots like the Oregon coast waves touching our toesies set to the tune of some hipster band. Don't worry, the music video has also been set to the tune of High School Musical's "You are the Music in Me" many times. That's thing about this music video, it's totally killer no matter what the music is. There's just no getting around Oregon's magicalness.
Word.
It's kinda amazing, daydreaming in music video.
You should try it sometime.
So see yazz laterzz, bloggy friends!
Some totally rad guest posts are lined up to keep you and this blog company while I'm gone.
I'm actually super excited about how awesome these posts all are.
Only the best for my bloggy friends, only the best.