Another Salt Lake bloggy friend is
Sarah
.
Actually, it's because of Sarah that I pine for the Canon Rebel t2i.
Maybe then I'll be as cool as her.
Ok, well prob. not. But maybe.
...
Hello, all! Sarah here, from
anonymous was a woman

.
Sam asked me to blogsit while she and the hubs are on their romantic getaway in Oregon, so I thought I would share some of my favorite thrifted looks for spring and summer. If you don't already shop at thrift stores for clothing, you are missing out! I have found some of my favorite pieces
ever
from secondhand stores. Hit the thrifts right now, and you are sure to find styles very similar to what you'll find in stores, like: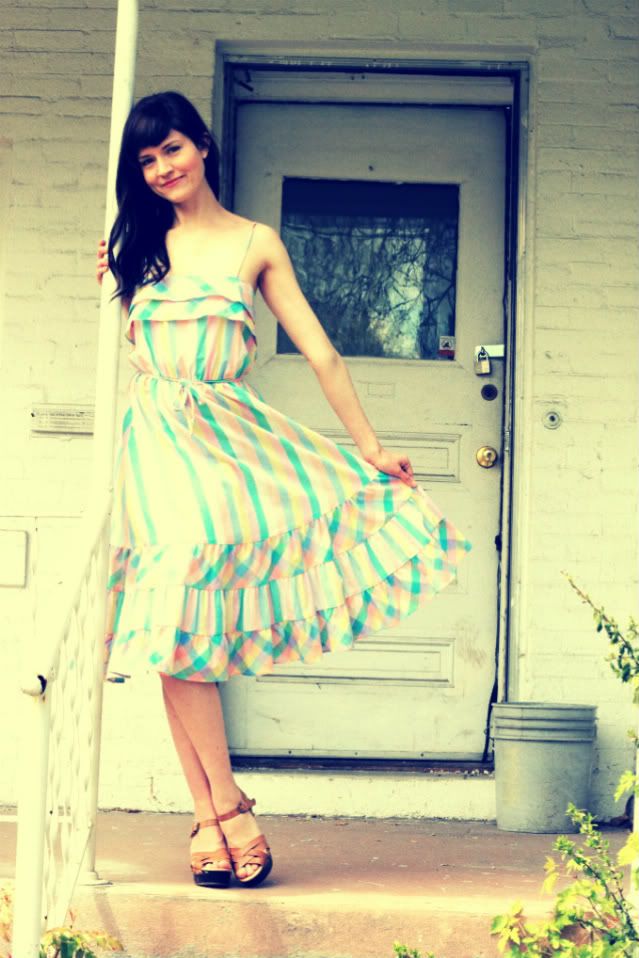 pretty sun dresses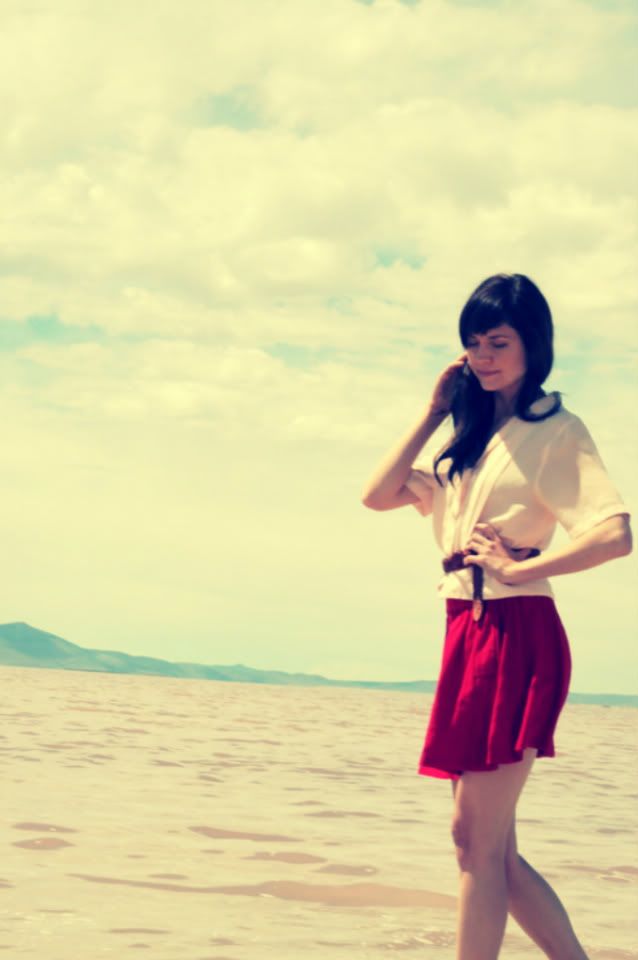 gauzy, summery tops and braided belts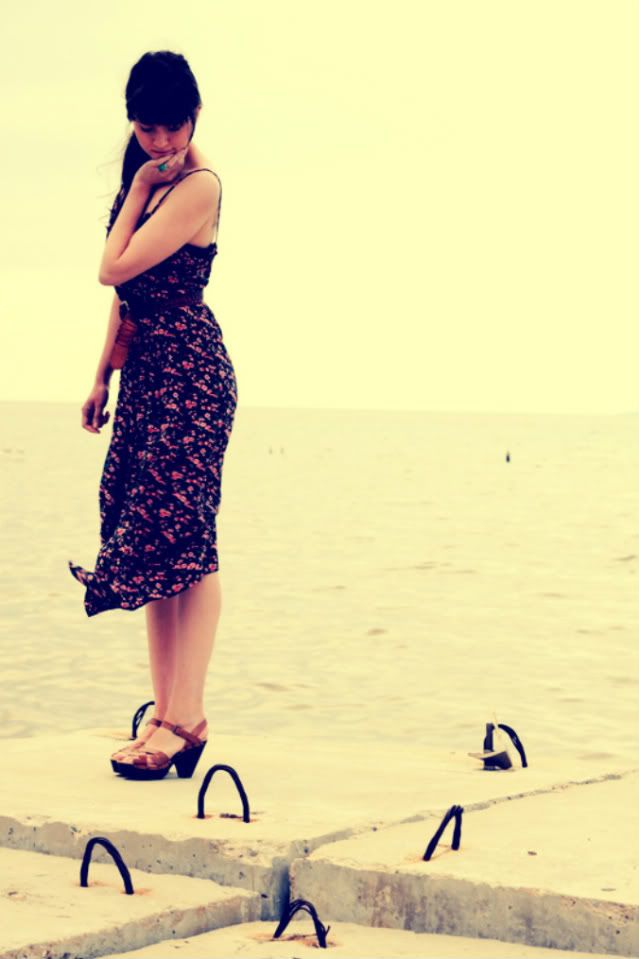 90's floral dresses
and high-waisted shorts.
The best part is that you'll find them for mere dollars; much less than what you'd pay for similar items elsewhere. For more thrifted fun, stop by
my blog
.
Thank you for asking me to guest post, Sam!
I hope that you are having the loveliest time on your vacation.
xo,
Sarah