So there were coordinated red/white/blue outfits, a pancake breakfast, a parade, crowds, fireworks, family, and giant teddy bears.
But you wanna know the very bestest part about our 4th of July weekend?
We bought a Canon Rebel t2i and named it Cam!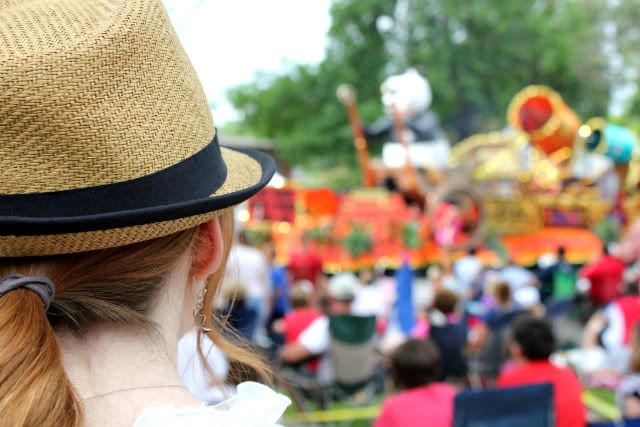 (These guys are Tony and Curtis, by the way.)
This bloggy and Cam are going to be great friends.
We're talking the kind of relationship that Chas has with Tony and Curtis.

Hope your 4th was a happy one, too!