I have a special little treat for you, my pretties! (It's best if you say that in a Hansel/Gretel witchy voice.)
Casey Wiegand and I are taking over each other's blogs and each answering these "5 what" questions!
Most fun you've had all day, right?
I know. Me too.
***
My name is Casey Wiegand, I am a freelance artist, wife and mama.
I love painting and sharing our life through
my blog
...where you can expect pieces of my perspective on life, faith, kids, marriage, with touches of art, creative inspiration, projects and things I love along the way. I have two little ones in the hopes of lots more and am married to the love of my life!
1. What is your favorite part about being an artist?
I love being able to express ideas, the ways I see things in a piece... It's so personal. I love imagining something or being inspired by something and then seeing it come to life!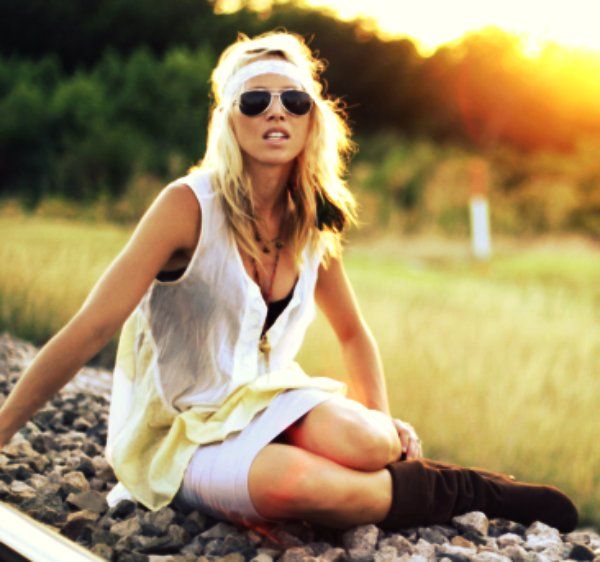 2. What is your most awesome hidden talent?
I seriously have thought about this all day and cannot think of one!!! LAME ! I know!! How about a random fact: I eat many many gummy snacks, hershey bars and capri suns weekly :).
3. What has been one of your biggest accomplishments in life?
This sounds cliche but becoming a mama outweighs all the awards I've ever received. There is nothing I am more proud of!
4. What would you do to feel happy after having a bummer day?
I'd ask my husband to go on a family walk with me and then take me to get a big dessert. Anything that involves ice cream and hershey bars. :)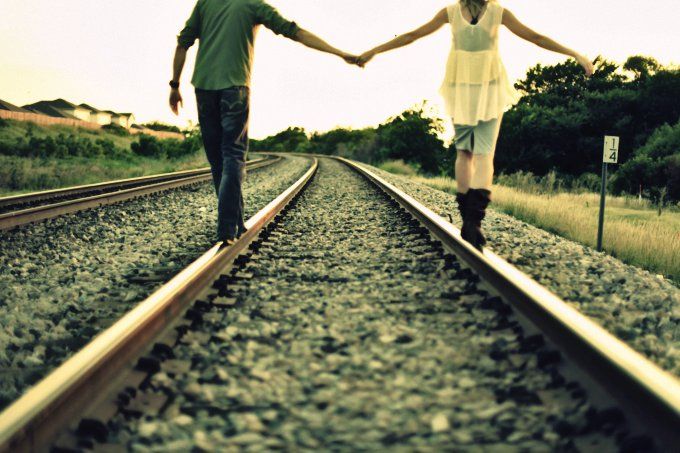 5. What is one of your secret(ish) wishes?
I would love to write a book someday, I think? Something really unique and creative! Or maybe have my work in a really cool gallery... a girl can dream right?!
xoxo
come read more over at
the wiegand's!
***
Now scoot your boot over to Casey's blog and read my answers to the "5 whats!"
I love this game.