(Maybe I'm easily impressed but when I asked Amy to send over some info about herself, THIS killer graphic is what I got in return! Be sure to check out
The Charming
for more awesome everything!)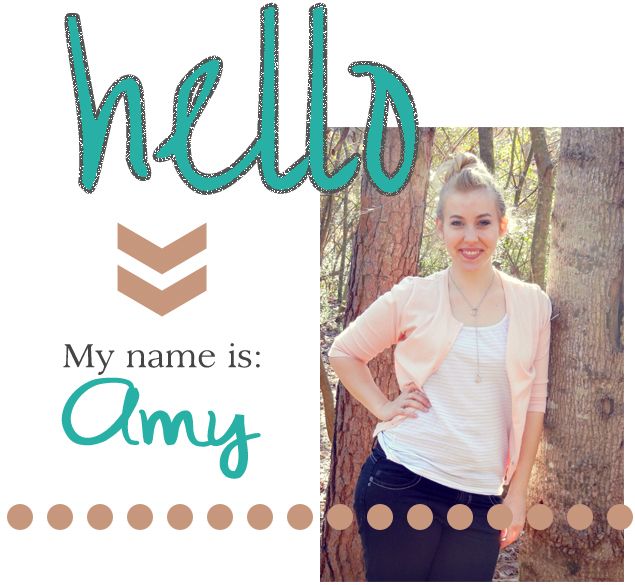 I'm the blogger over at
the Charming
, where I blog about inspirations and the beauty in life. Some quicks things you should know about me: I'm quite the dork; I have an intense passion for many things including public health, art, and my family; I am a cat person but I adopted a puppy over Christmas; and I am a part-time nursing student and part-time photographer. I'd love to meet you and learn about what makes you tick.
&& a thank you to Miss Sam for having me today! I'm still so in love with the way she announced her
pregnancy over Halloween
. I've decided that I am going to get that shirt for when I'm pregnant, just to satisfy the nursing side of me!
Have a wonderful rest of your day!