Everyone, Rosie. Rosie, everyone.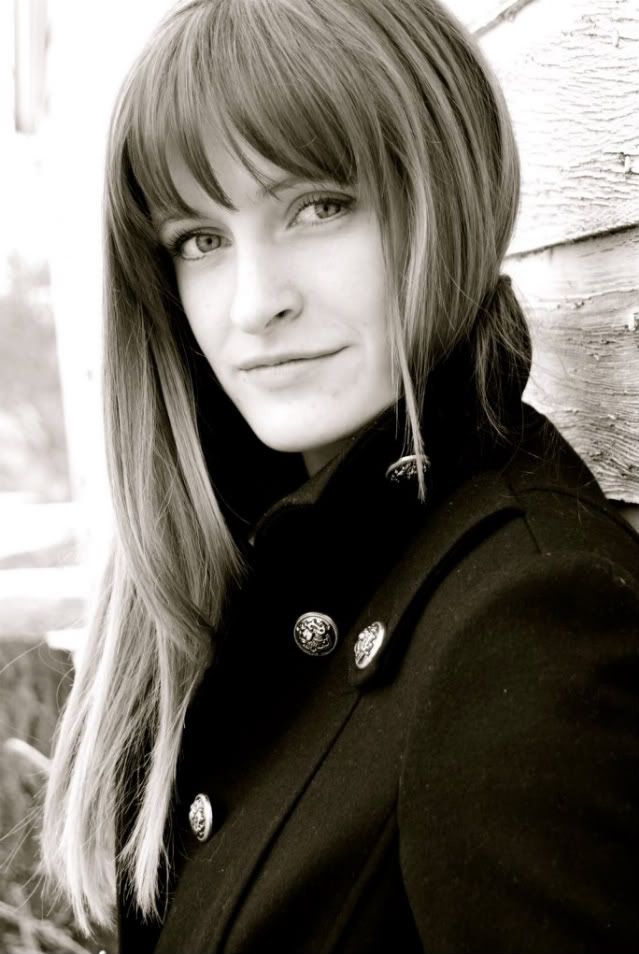 Rosie is one of my little sisters. She is serving a mission for
our church
in Mesa, Arizona. She is one of the biggest examples of just flat out being crazy happy. Oh yeah. And she used to be a runway model. (I know it's hard but try not to hate her, mmkay?)
I thought about Rosie a few times yesterday because I think she would've been proud of how gloriously happy I felt all day.
First, I had a wonderfully content time at home in the morning and afternoon. I graded final papers, blogged, and day dreamed about our Oregon trip. Then, driving to work in the evening, I turned up High School Musical's "You are the Music in Me" kinda loud and hit the repeat button. It was sunny outside. And for realz, something about that song makes me crazy happy. I have no shame.
At work, I led a multi-family adolescent group and was reminded how amazing my job can be. I love being an art therapist. And even though it doesn't always feel like the greatest thing in the world, last night it sure did. Made me feel like all those monies we give away each month to my grad school loans is totally worth it.
Being very, very happy might be easier than we think. Like it's so easy for us to get in our own way and make up sad little stories that we tell ourselves again and again. Then the stories become our reality because that's what we've decided for ourselves.
Weird.
Maybe feeling crazy happy is as simple as pushing the repeat button on that awesome High School Musical Song.
Ok Rosie, so I've got the happy part checked off the list. Now you can teach me how to be a model.
I'll start practicing my sexy walk in heels. It needs some work.