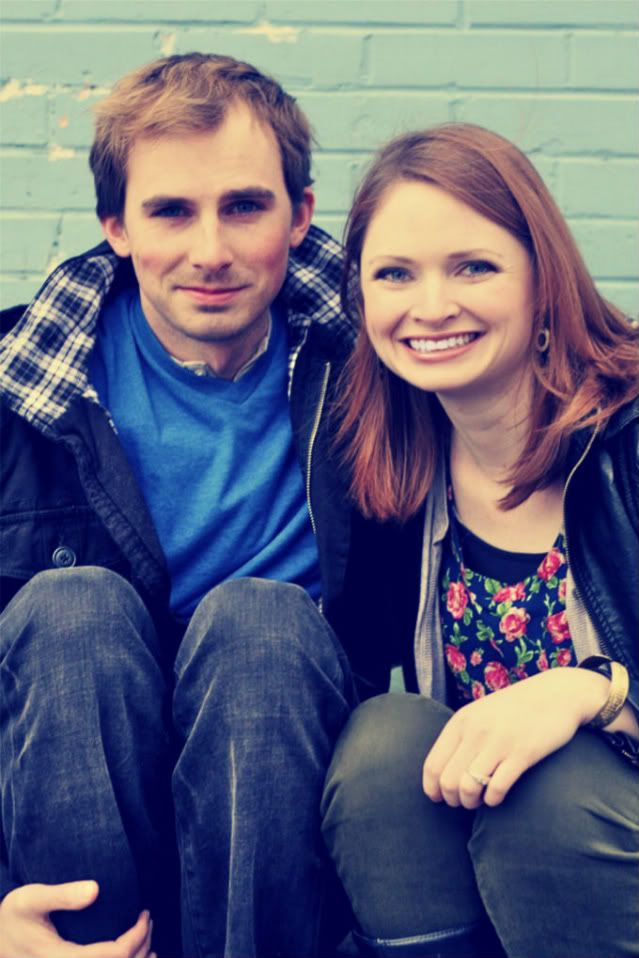 (LOVE Chas' smokin' hot little smirk in this pic!)
Late last night I decided that I'm done with yearning for something I don't have. Done, I tell ya. It makes me too sad, too emotionally distant from Chazzy boy, and too ungrateful for everything I have in my life. So I'm taking off the blinders. I'm pulling the plug.
Instead, I'm going to happily and joyfully focus my excess energy, attention, and time into all the great options I have around me. Things like loving Chas, writing my book, painting, art therapy, teaching, and blogging.
Dangjiggity, my life is full and blessed.
You know what else I'm gonna do?
Plan a trip to Oregon with Chas!
:::and the crowd goes wild:::
I went to grad school in Portland and have always wanted to show Chas the magical, glorious, amazing, bestest, fabulous (ok, Sam, that's enough) world of Oregon. Last night I thought, well, if we don't have a baby, we're going to Oregon, dagnammit! And we're going for my birthday in June! It's official! So take that!
Also, since Chas and I just stayed in good ol' Salt Lake City for our honeymoon, we've never gone on a real vacation...alone together. So this trip is kinda a big step for us. I guess you could say things are getting pretty serious.