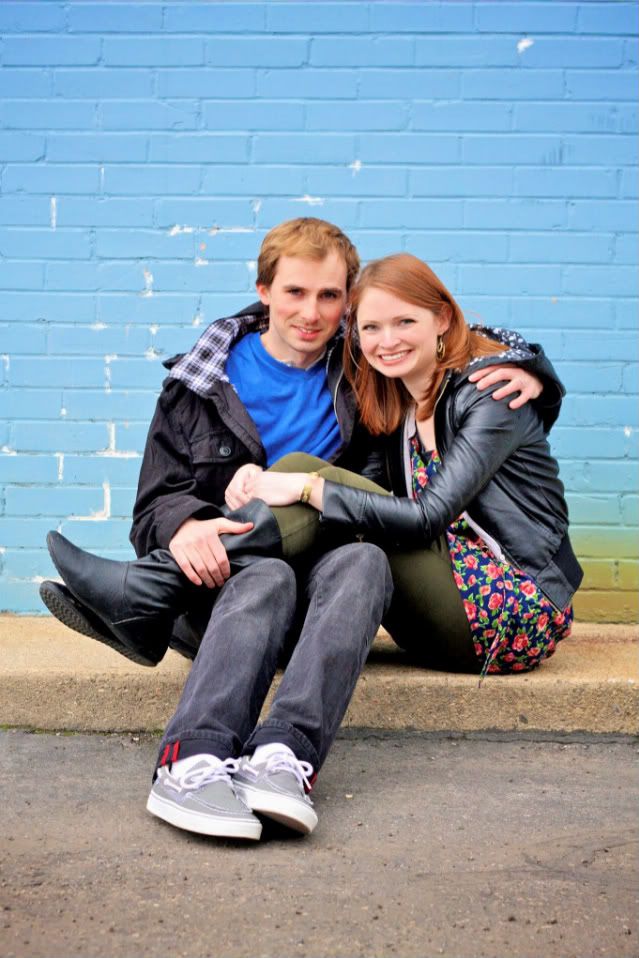 Things that are gonna make May great:
The weather forecast shows absolutely no signs of snow for a whole week in a row. Yessssss.
Warmer weather means more scootie rides.
And neighborhood walks.
And picnics.
And frolicking in fields.
And not having to warm up my pillow with our space heater before going to sleep.
I get a whole month off of teaching. (I officially submitted my final grades this weekend.)
More time for painting.
Oregon trip planning. (Can't. wait.)
Sandals give me a reason to paint my toes.
....
Oh yeah. And Bin Laden is dead.
Yup, May's gonna be a good month.