Tonight I realized that it's been
way too long
since some good ol' photo booth happiness magic graced this blog. I got so caught up in real photos taken with a camera you can hold in your hands (thanks to
Lissa
) that I almost,
almost
forgot where I came from- my roots...as it were.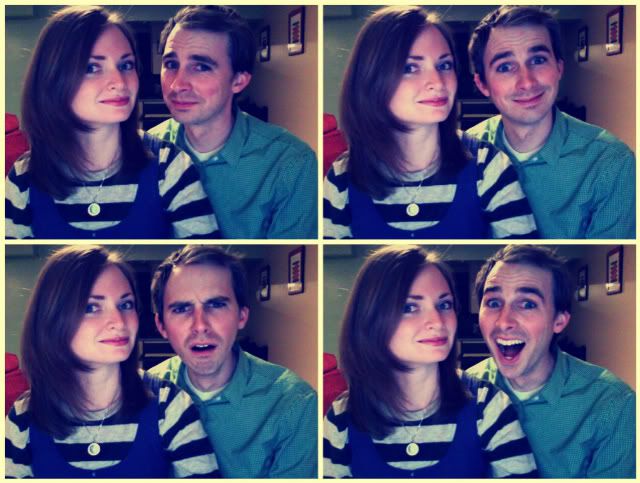 (Pretty standard.)
Side note: "As it were" can make basically any sentence sound intellectual and should probably be accompanied by gentle chin stroking.
For example:
"This mayonnaise aint got nuttin on ma Miracle Whip...as it were."
See? Brilliant. Feel free to check off that "learn something new today" box in your planner, or mind. Either or.
Moving on.
I've been meaning to show you something.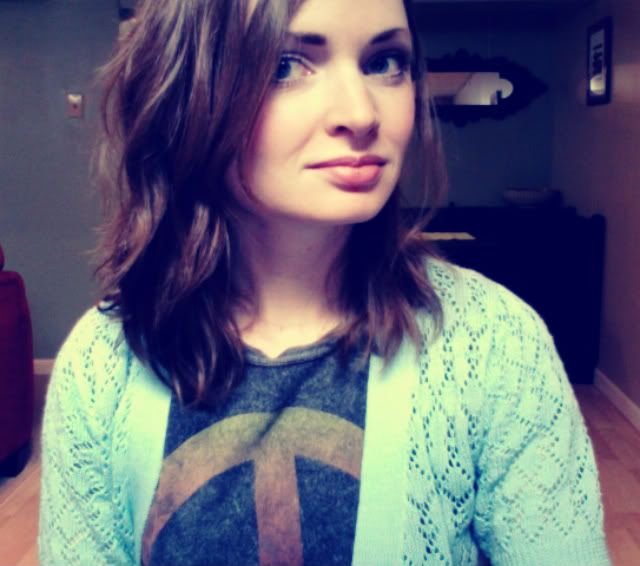 I have super stick-straight boring hair. A few weeks ago, I let it air dry and this is what happened suddenly all on its own. But then it got ugly and mostly straight about 30 mins later. Good thing I documented it with photo booth. Once again, dear photo booth, you're always there when I need you.
And apparently there's only one way I know how to look when it comes to photo booth, intentional or otherwise.
But hey, when it works, it works. And that little slightly-tilted-to-the-right-closed-mouth-little-smile action works.