(That's what we get when I let Chas title the post.)
....
Oh my goodness, today was beautiful.
(I like this picture because it showcases my flat bum and it looks like I'm walking a goat. Win win.)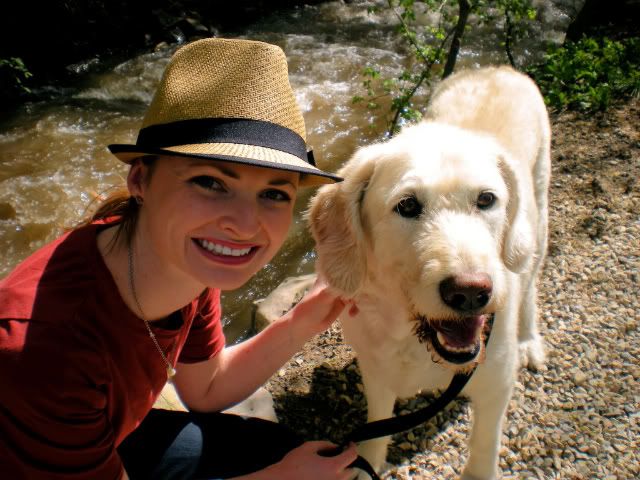 (Someone needs a haircut.)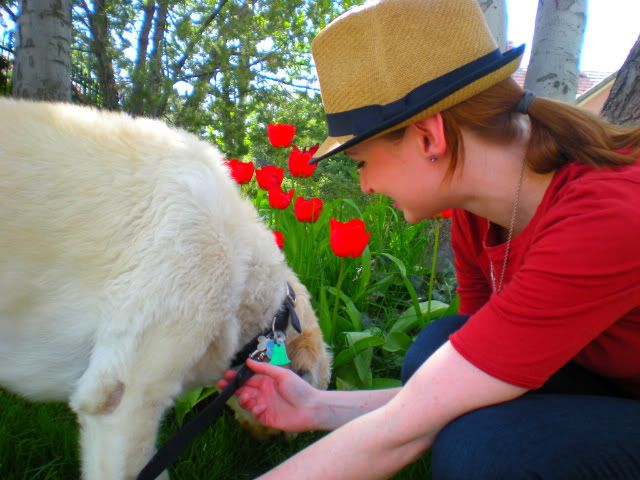 My parents and littlest sister left yesterday for a week-long NYC trip. (Lucky ducks.)
While they're gone, sister Hailey is taking care of our little brother, Archie pup.
Archie gets sad when my mom isn't home and, apparently, has been on a hunger strike ever since she left. Which means he hasn't eaten for almost two days. Archie is probably the most emotionally sensitive dog ever. But hey, a little drama-for-yo-momma never hurt anyone. Definitely a pup raised by five girls.
Don't worry, Archie. We'll take care of you.