Hello, friends!
This weekend is the spring
Beehive Bazaar
arts and crafts market. So in honor of the Bazaar's opening tomorrow AND because I just like you guys so gosh darn much (mostly that reason), I'm doing something I've never done before...
Drumroll, please.
(Did the post's title give it away? Dang.)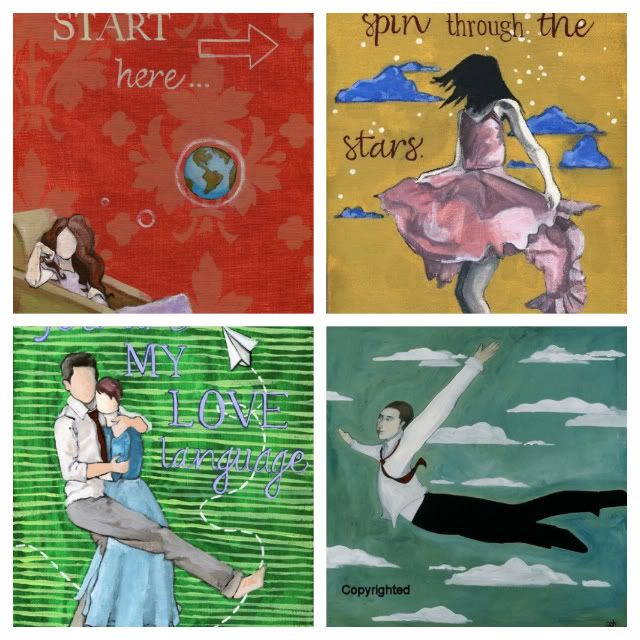 Yup! Starting now, every stinkin' one of my 8x10 fine art prints
in the shop
will be a
whopping 40% off
! That means for
just $10.80
, you can get any print your heart desires. That's just over $10!
Use coupon code "YOUNGLOVE" at checkout.
And who doesn't want to be super cute and super hip like
Stacey
?
I know I do.
I'm not sure how long the sale will last so hurry your buns on over to
the shop
and grab your print!
But seriously.
I really do appreciate all our followers, old and new, and wanted to do something to show you dear bloggy friends my love. So I hope you feel loved, because you are...even if you don't want a print.
Smiley face.