So I'm actually not much of a fancy jewelry girly but when I saw
Silver Lining Decor

'
s jewelry, I mos def audibly gasped. As in "Oh my! Just lovely! Utterly dahling!" If you didn't know, beautiful jewelry makes you gasp in a very refined, dignified, British way.
I mean, just look at this stuff!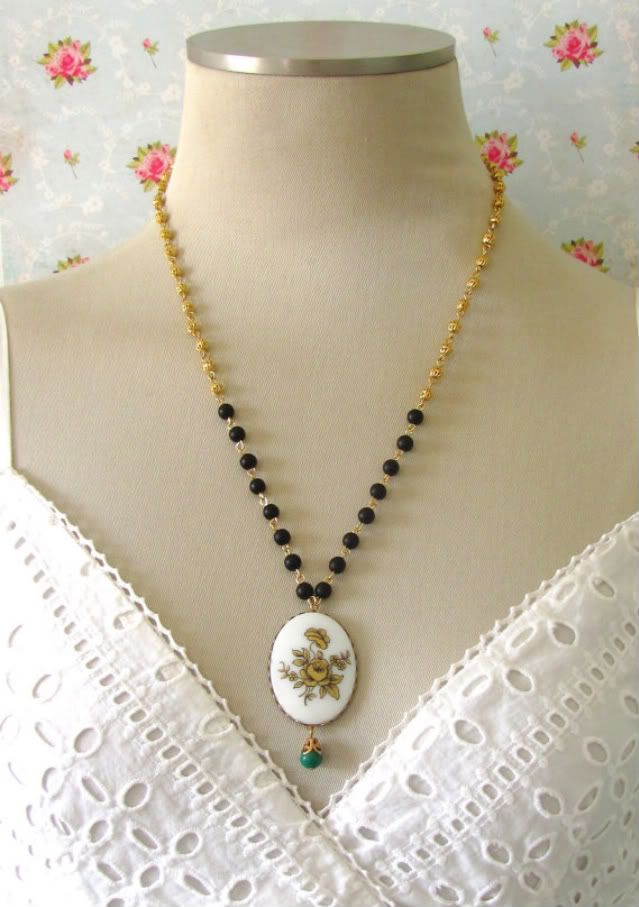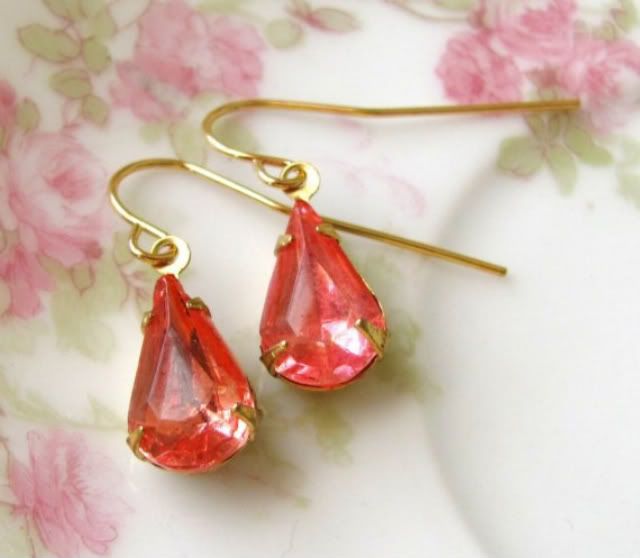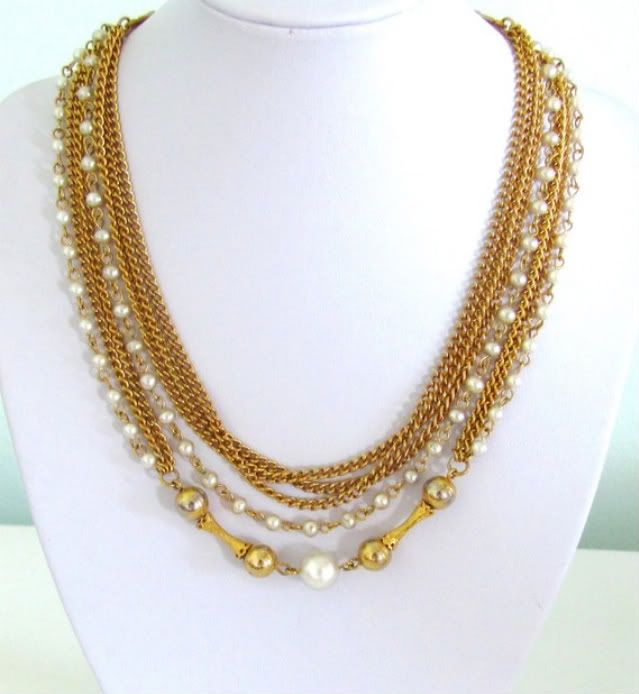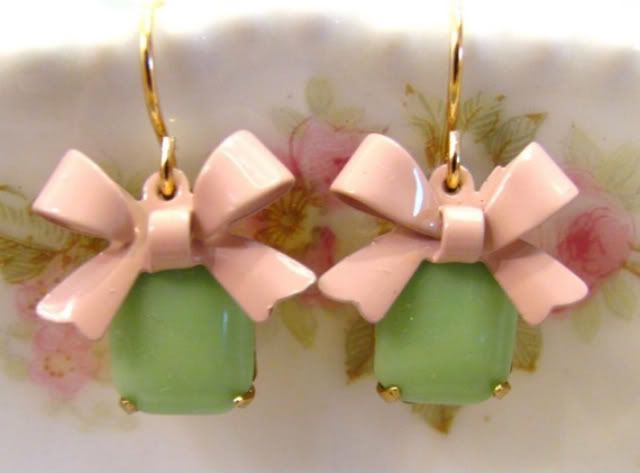 Are you dying yet???
The world needs this jewelry.
"Most of my jewelry is made using revamped vintage finds. I love the idea of taking an old piece that was loved and cherished many years ago, and turning it into something the modern girl can love and wear today! Silver Lining Decor has a nostalgic feel with a modern twist."
The cherry on top of it all is the prices. Pretty dang cheap for pretty fancy Nancy stuff, if you ask me.
What's your favorite piece?