CHECK THESE GUYS OUT! STAT.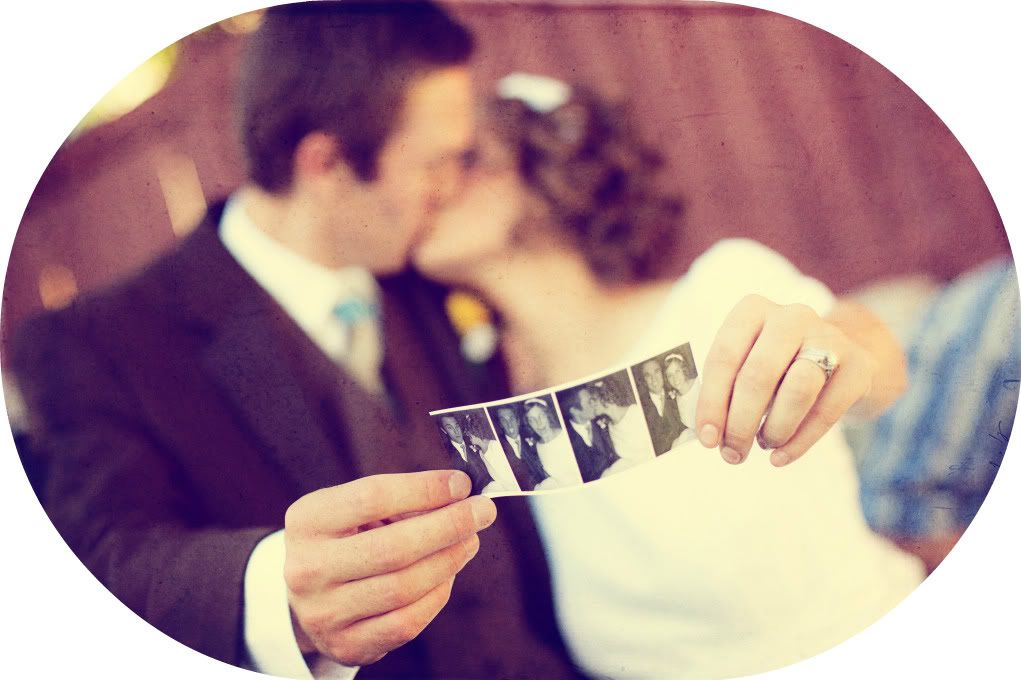 My name is Andrea and I'm the maniac behind
Snarky Drea
. I'm a married Utahn gal who loves art and color. I just opened an
etsy shop
and I'm having a lot of fun with that. My husband and I like to play video games, go on little walks, and talk about what to name our baby who is coming in October. (We still can't agree on anything!) I've been drawing since I could hold a crayon and hope to one day publish some children's stories and comic books. Check out my shop soon for my up and coming paper doll collection!
We are

Alisha and Brandon

. We blog about life, love, family, style and a little bit of fashion. We like to dabble in it all. I am an aspiring photographer; lover of art, music, fashion and so much more! I am still learning a lot about myself, my life and what it has to offer. I am loving spending time with my new HUSBAND!
Ride along with us on our journey through life!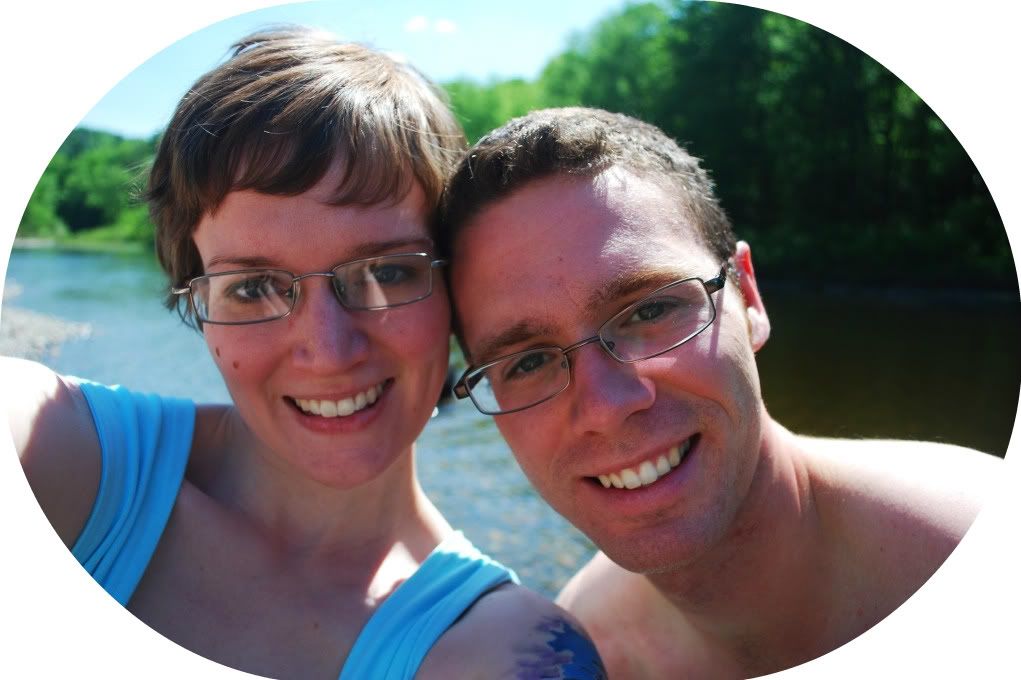 Hi all! My name is Caitlin and I blog over at To Make Love Stay. I live in the lovely state of Maine with my husband, Rob, and our husky mix, Cypress, and work as a software consultant for colleges and universities around the country. On my blog you will find lots of fun things about various things, such as our life together following Rob's Army enlistment, our beast and how awesome she is, celiac disease and eating gluten-free, tattoos, photography, clothes, other fun and pretty things that make me happy, and everything in between. If you'd like to know more please visit my blog!