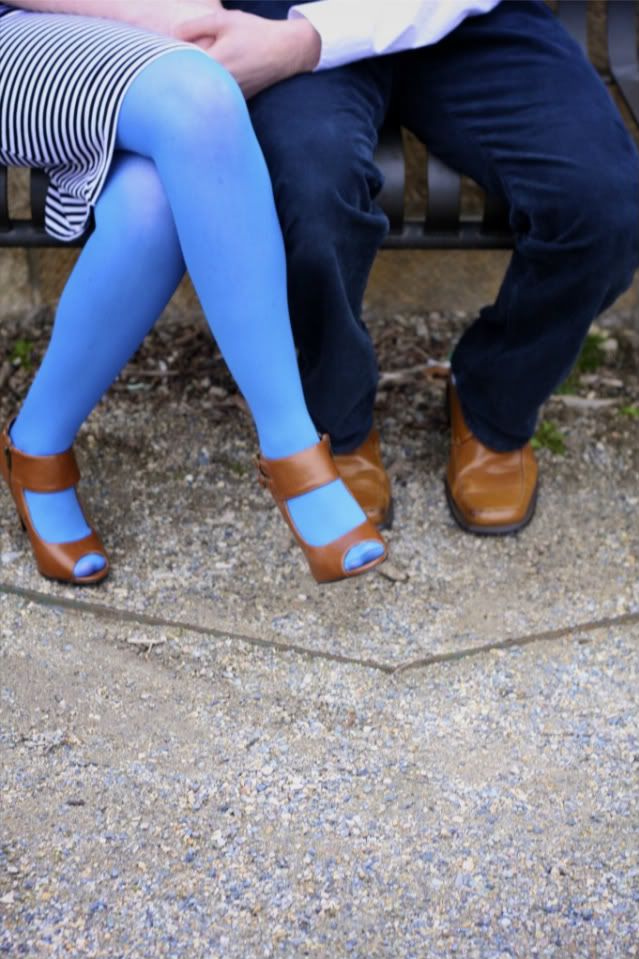 I gave my blog a makeover.
And by "I," I mean I had a designer do everything.
I loved my old design but I've also been wanting to do some rearranging for a while.
This look is here to stay. I promise.
It's clean. It's simple. It's exactly what I wanted.
Basically, this is how it went down:
All I told her was that I wanted something basic and fresh.
Then she jumped into my brain (gross) and saw exactly how I had envisioned the design in my mind.
Then she whipped it all up so, so fast. We're talking just hours from start to finish.
And she installed it all in a blink of an eye.
I think that was one of the best parts about working with Christa: almost no patience required.
Yesssss!
If you've been wanting to get a bloggy makeover but haven't known who to turn to,
GO TO CHRISTA RIGHT NOW
. She will give you exactly what you want and is super inexpensive!