So I can have a cute striped-belly sneech tummy like my little sister,
Sarah
.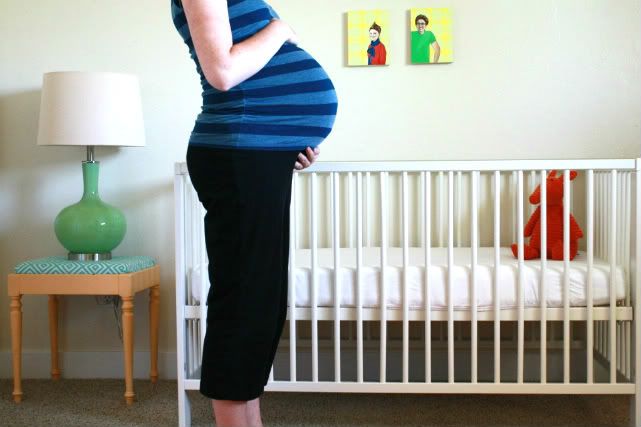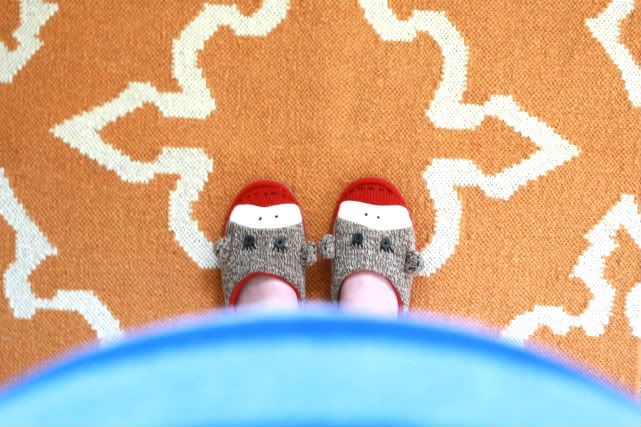 Sarah
recently started blogging
and
has a real-life camera. I'm obsessed. And it's not just because I designed her blog layout like a pro, basically.
She's got only a handful of followers so, if ya want, give her some blog following love!
But no pressure. I understand us free spirits gosta do what we like.